Stylish
Edgy
Empowering
Streetwear
Be ready to stand out when you wear Xobishion outfits
We sell trendy bags that look completely unique
So you step out each day wearing an accessory that turns heads
Style that makes you stand out
Step out in style every time you leave the house. We're not talking about the same old brands that everyone wears, with nothing but a logo to impress. Our designs blend timeless graffiti prints with modern trends.
We know that clothing is more than about covering your body with fabric – it's an expression of your personality. That's why each piece we create shows off your best side – a side that's confident, strong and sassy.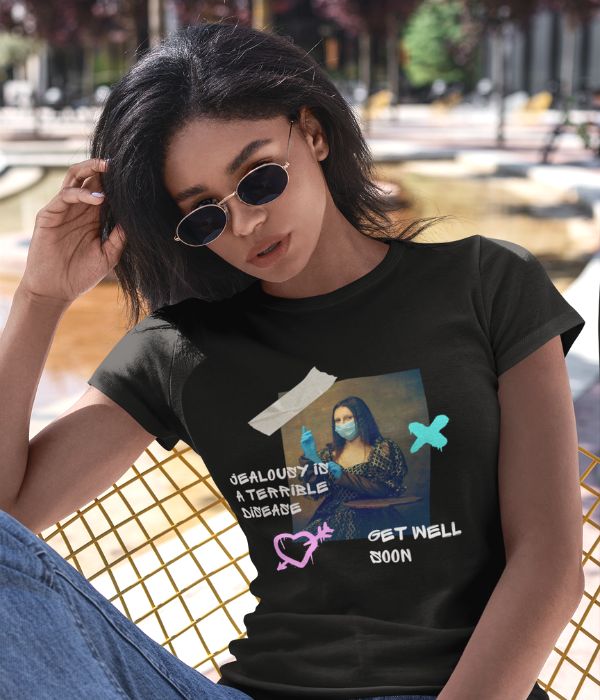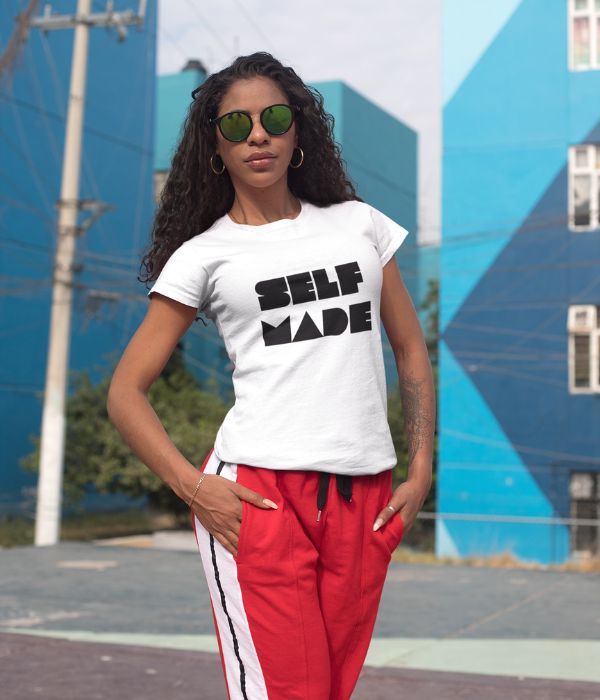 Streetwear has reflected everything from sports culture, to street art and gang culture, but never a subculture that really uplifts us like the movements around self-growth, inclusivity and empowerment. Until now. Shop with us and do your part to better the culture.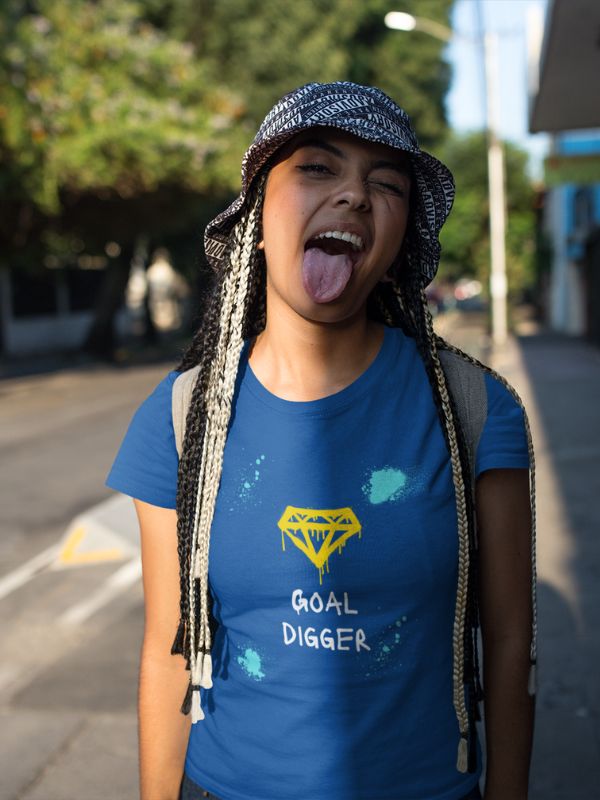 Shirts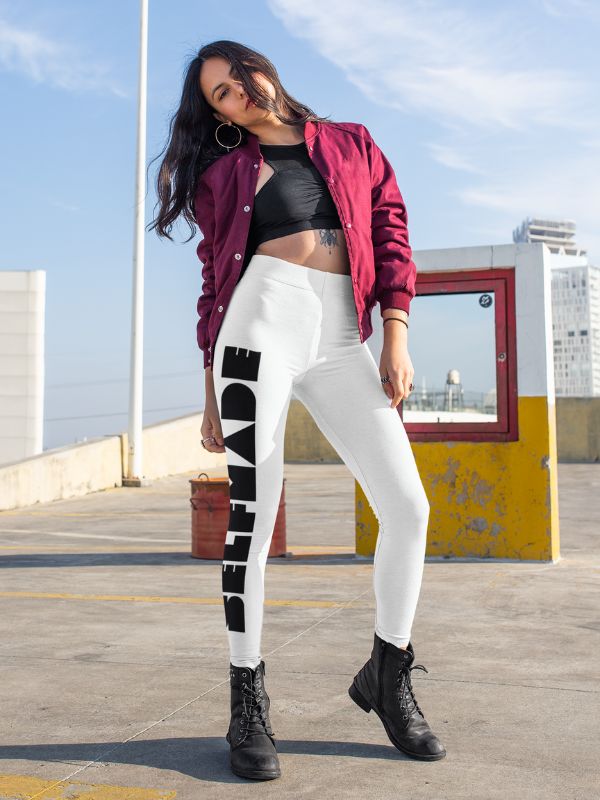 Bottoms
Sweatshirts
People will stare at the clothes you have... Make it worth their while!